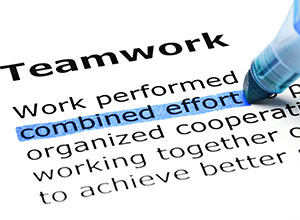 [1]We pride ourselves with an entrepreneurial spirit : ambition through integrity.
This state of mind relies on individual human value. Every consultant – as every client – contributes to our interventions  using their own set of qualities and flaws. The important being that everyone develops and grows according to their own characteristics.
This respect for every individual can only be achieved through respect for others, meaning high level standards and an indisputable rigour. "The first mistake is human, the second one less so."
Group projects mean that value is added by each member of the team [2], simply and clearly. The quality of our interventions remains the team's main concern.
Individual contribution to the firm is appreciated and its value is recognised through end of year bonuses, even for junior consultants.
Finally, high level standards and respect for others do not keep us from sharing a common ambition and enjoying ourselves, quite the contrary. This enjoyment is reflected through the internal activities at the firm.